Later on this month,  Team Fly Halo will be joined by Miroslav Svec, the lead designer of SCOUT and Javi Malaguita for a 2 week tour of the Southwestern USA.   We will be hitting up some breathtaking spots like MOAB, Monument Valley, the Grand Canyon and more (top secret) to capture some amazing footage.
We will be joined by Ryan Southwell and company who will be fully immersed in the adventure with Octocopters and more.  We plan on going big with this filming project!
Can you imagine it now?  Infinity tumbling insanity with Javi, amazing scenery,  endless shenanigans,  awesome people.  We are really looking forward to it!     The Team Fly Halo tour kicks off in 2 weeks!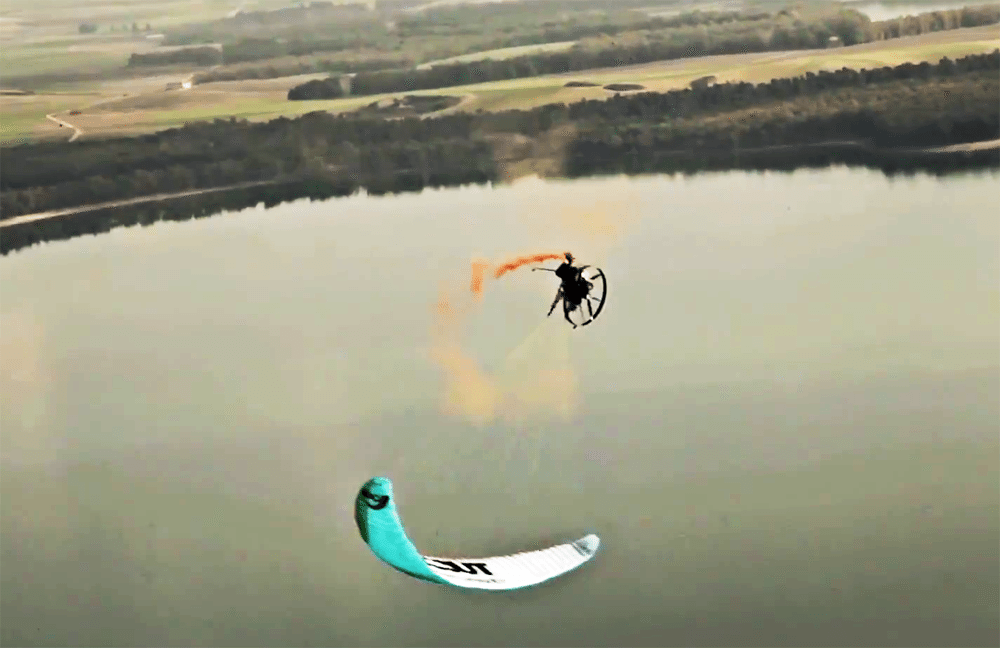 From August 22nd-September 3rd, Team Fly Halo will still be in full operation for sales and service but due to limited cell availability – we may be a little slower to respond than usual.