Team Fly Halo will be showcasing the SCOUT paramotor at this year's Wings Over Winter paramotor fly in held in Lake wales, FL.   We will be sending our demonstration pilot Shane Denherder along with the SCOUT 185 to the event!  
The SCOUT will be available for demo flights by qualified pilots.    If you are interested in test flying the SCOUT, please email team@flyhalo.com  with your name, pilot skill level and let us know of your interest so we can setup a time for you to demo the unit.  Wings Over Winter runs from  November 4th through 10th, we'll see you there.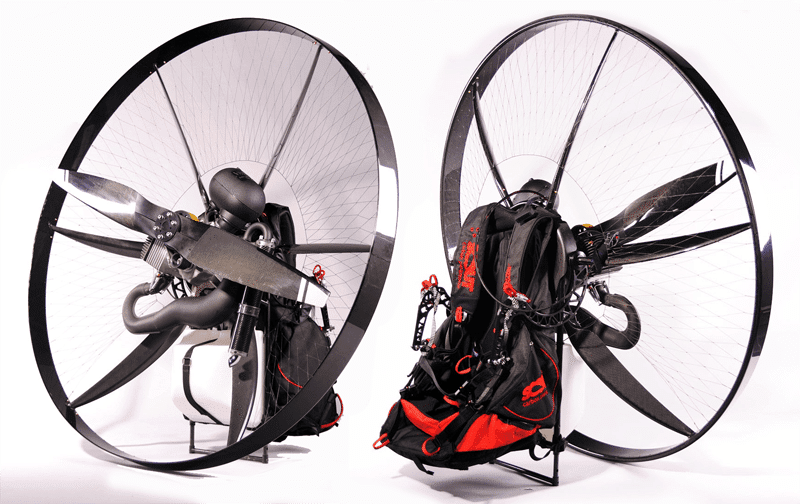 Here's a video we filmed earlier this year at the site of Wings Over Winter with Eric Farewell, Jeff Goin and team pilots Shane Denherder and Jeff Toll. Come fly with us in sunny Florida!
Visit WingsoverWinter.com for more information