The fight for the coolest launch has been raging for the past few weeks.  We put the voting in your hands and the results are in!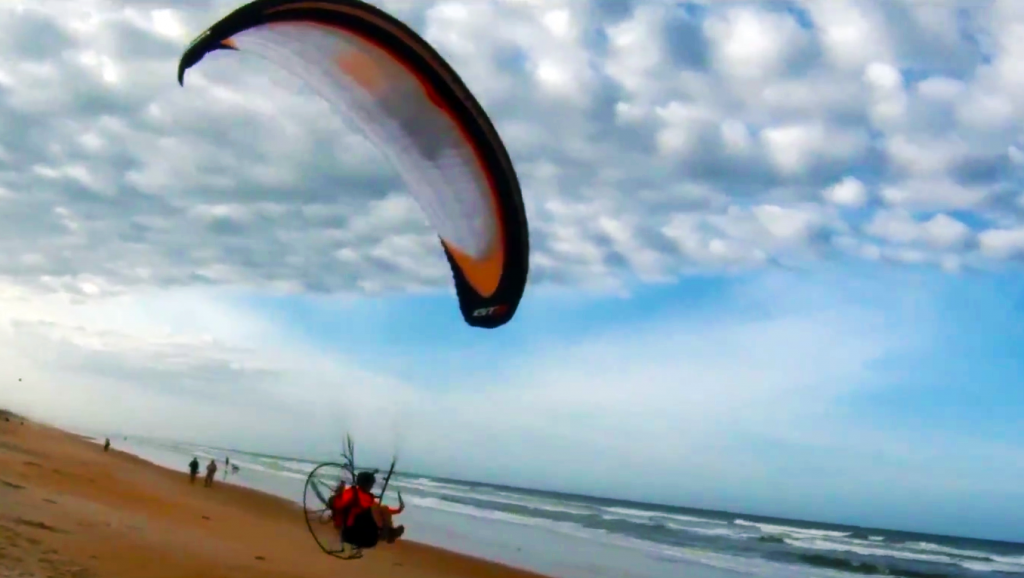 Congratulations Eric Cote for winning this years coolest launch contest.  You're now the official ambassador for making launches look cool, so keep it real and keep showing us all how it's done.   Shoot us an email with your shipping info Eric and we'll have a Sena SMH10-R Bluetooth headset on the way!
If you'd like to participate in future contests from Team Fly Halo, please like us on facebook to be apart of the action!
Here's the video recap again of the launch contest submissions: